My story
I started my career, like many "frenchies", in London in investment banking. After engineering studies and a master of finance markets, London seemed like a logical choice. I loved my beginnings in the trading room, this special energy and buzz wich is so typical of trading rooms. But after a few years, the magic, the excitement, and the wonder of the beginning had disappeared. I was physically and psychologically exhausted, maybe even spiritually out of breath. Despite a good salary, a good position, I felt empty, with less and less desire and energy to give to my work. I had become Monday-phobic. The mere thought of having to go back to work on Monday morning exhausted and depressed me to the highest degree. Fortunately, the financial crisis arrived, with it its flood of debacles and dismissals. Merril Lynch, the company I was working for at the time, did not escape. After Bank of America's buyout, I was graciously offered a financial package to finish my, now painful, relationship with Merril Lynch. So I accepted with a polite, however dissimulated joy.
So here I am, at home, lying on my bed, staring at the dull white ceiling of my bedroom wondering what the hell I could do with my life. Banking? It is out of the question. Well, what then? Very good question… "Well, I do not know" …I had to admit that I just did not know. What started as a celebration of freedom quickly turned into a big dark question mark. and the emptiness I felt before leaving my job was even more intense. I was lost, very lost. I had to rebuild everything, and I did not know where to start, or even what to rebuild.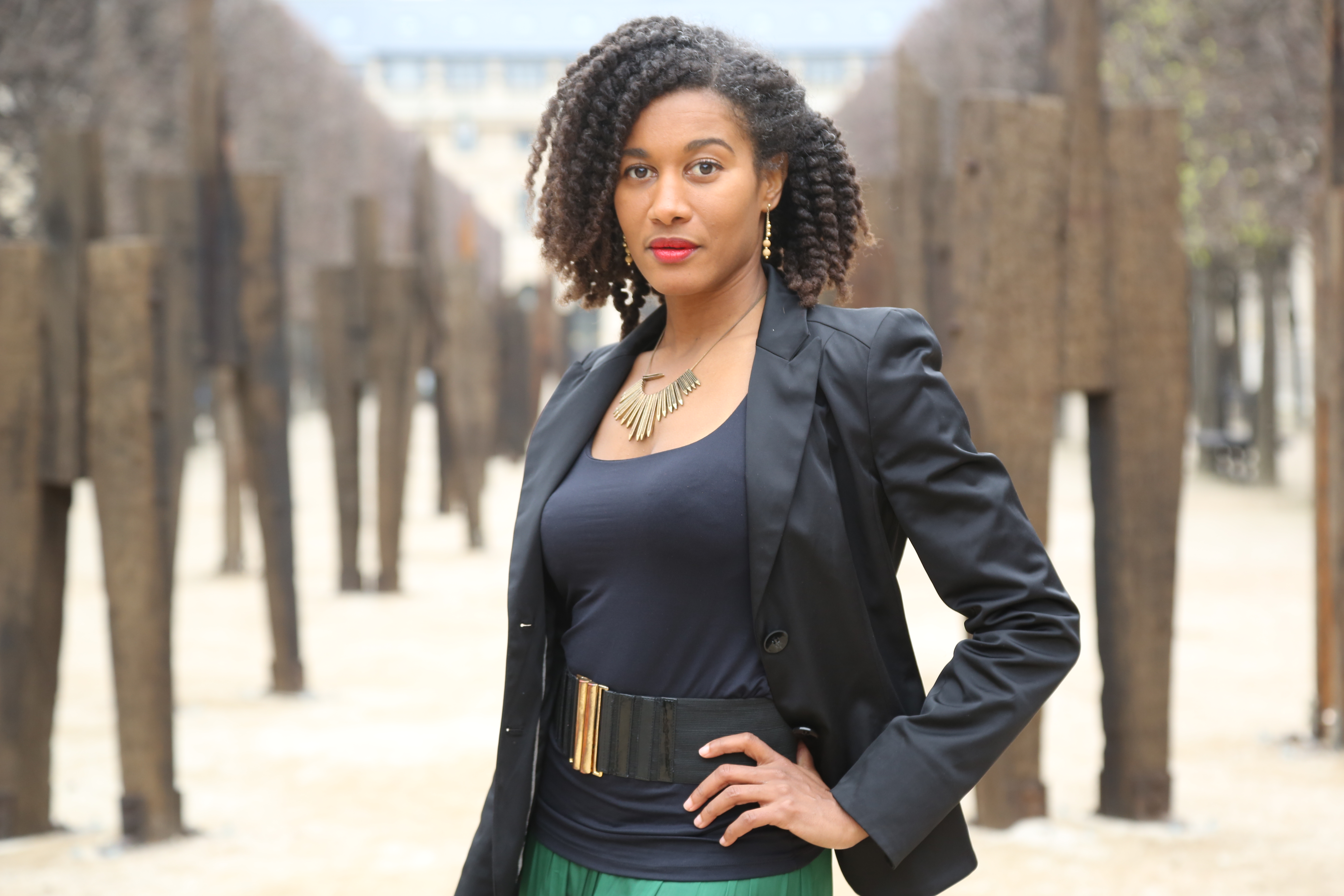 After two days moping over sad my fate, I thought it was time to stop feeling sorry for myself and actually look for a solution. So I started attending all the personal development seminars that I could. I discovered the world of real estate investment and decided to start my own small real estate business. Failing to find my soul purpose, my mission, I could at least work on my financial freedom. I was purpose less, but at least I would be purpose less with money. Not a bad deal! After all, I had to pay the bills. Long story short: fiasco, monumental failure! And it's not for lack of trying or work. I attended loads of development seminars, numerous real estate, internet marketing and network marketing trainings. Nothing was working. I was going from failure to failure. I had acquired lots of knowledge and experiences in areas that were orginally totally foreign to me, but somehow it was not enough. After two years of entrepreneurial wandering, that was it, I was arriving at the end; at the end of my money, my energy and myself. Well, so I thought. I was tired of fighting, so I went back to work in investment banking.
But luckily, my salvation came in the form of an email that invited me to come to discover my "greatness". Without much conviction, and I would say with great skepticism, I decided to go. What a surprise. What a journey! I came out dazed, shaken to the core, not really understanding where I had set foot in and what was happening to me. My world was upside down. Given my rational, utterly skeptical and recalcitrant ego, I had to go back twice to begin to convince myself that all of this was not utter nonsense. Living a creative, soul connected life was starting to make sense. So began my incredible journey with intuition; a journey that allowed me to discover who I am, to reconnect with my true nature, and to give a totally new direction to my life. Many things have changed since. I am now an inpirational public speaker, an intuitive life coach, a naturopath and incidentally a samba dancer. I devote myself to my passions, explore my creative nature and share my truth with whoever will lend a listening ear. Life is not always all rosy. Changing life, including divorcing, brought up lots of fear, sadness, anger and frustration. Letting go structures that was not contributing to my personal growth anf fulfillment certainly was not easy. But when one is determined to follow one's truth, to listen to one's heart and take responsibility for one's life, anything is possible. My dream, my mission, my life is about empowering people to live their true nature and purpose, and helping them to embody Love in their daily lives. It is my absolute pleasure and deligh to do so.
I believe the world needs a change in consciousness. This change is going to happen with each of us.