My story
I was, as many people, working in a job that did not fulfil me. Even though I was actually earning a decent income working in investment banking, I felt more and more disconnected from the banking world. I kept repeating to myself "I need to change my life" but I just did not know how. I knew I was meant to live a different life but had no idea what it was. I was desperately looking for my purpose. I went to several personal development seminars that helped me feel better but did not produce any significant change.
I even tried different businesses (property investing, internet marketing and network marketing); failing to find my purpose, I could at least have some financial freedom! But that did not work either! I failed pretty miserably. It was not until I actually learnt to connect and use my intuition that I was able to move from a fear based life to an awakened life. I trained with Darren Eden and William Whitecloud (Natural Success) to learn to master my intuition and creative nature.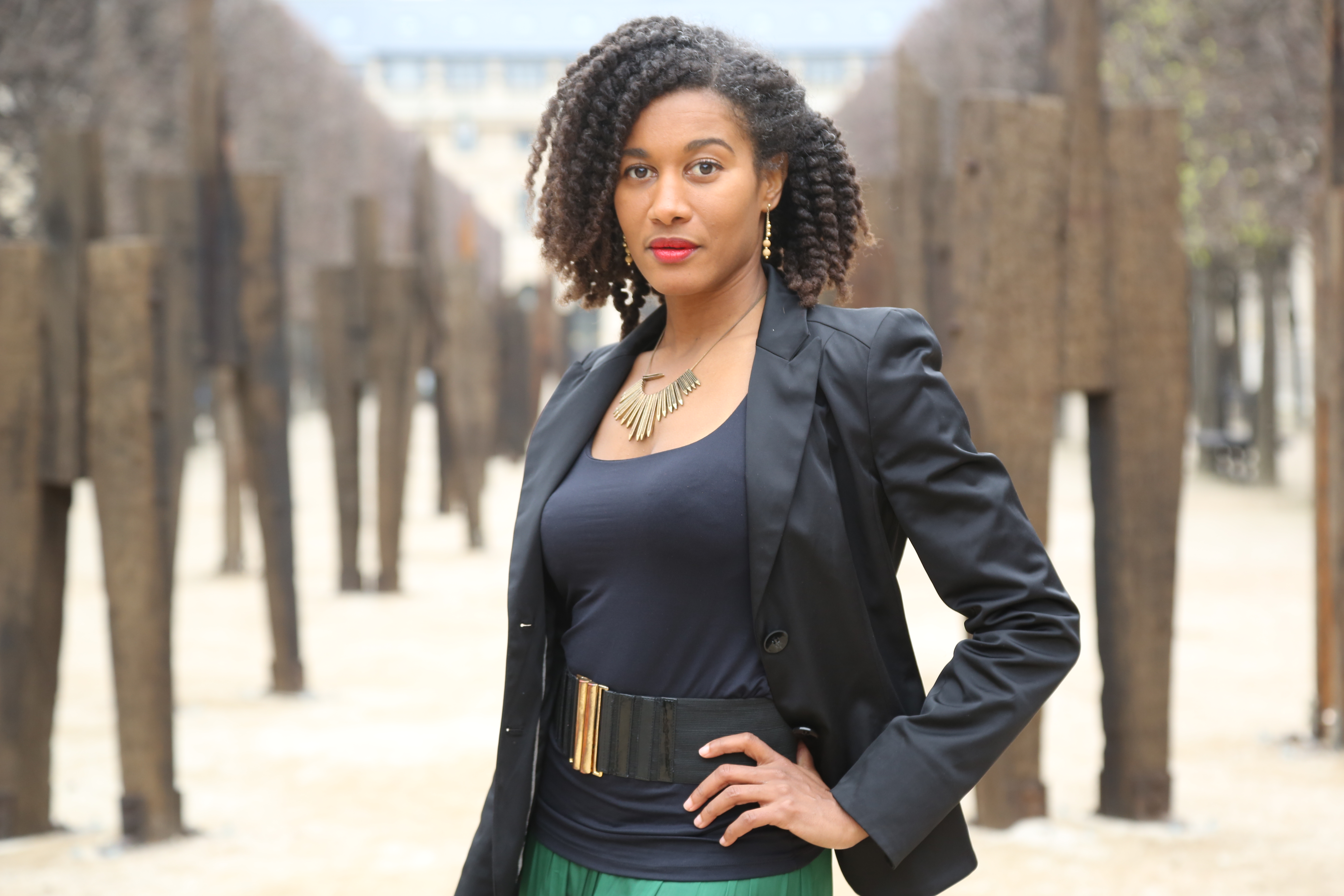 This empowered me to change my life in the most unexpected, yet beautiful ways.
I discovered my true nature and purpose and was able to gradually switch to a life more in line with them. I am a coach, a naturopath and a dancer. I now have a life full of adventure travelling and dancing.
Uncovering my egoic structure and strategies was really empowering as I was able to clearly see the beliefs and behaviours that were blocking me from creating my desired results. Connecting with my intuition and being empowered in my true nature and creative power are the best gifts I could have possibly wished for. I feel very blessed to have come across such alchemical work. It is my mission and absolute pleasure to share it, and to empower people to create a life which is genuinely in line with their true nature and purpose.