Qu'est-ce qu'être créateur de sa vie ?
Etre créateur de sa vie c'est choisir consciemment un chemin en accord avec sa véritable nature et mission, et reconnaître que quelles que soient les circonstances, favorables ou non, nous avons toujours le pouvoir de faire basculer la situation en notre faveur. Il s'agit de redevenir la force créatrice prédominante de sa vie. Cela passe d'abord par s'éveiller à soi-même et lever le voile sur l'illusion de l'ego et de la personnalité.  Une fois que nous avons réalisé que notre vie est principalement contrôlée par notre ego, nous sommes à même de choisir un chemin différent et de nous aligner avec notre véritable nature et mission. L'expression de cette nature et la réalisation de cette mission requièrent de puiser dans notre génie créatif. Nous avons tous un génie créatif, c'est-à-dire une capacité extraordinaire de création. L'intuition est justement un outil fantastique pour accéder à ce génie créatif et le faire s'exprimer.  C'est un outil extraordinaire dans la réalisation de soi. C'est exactement pourquoi j'en ai fait la pierre angulaire de mon coaching.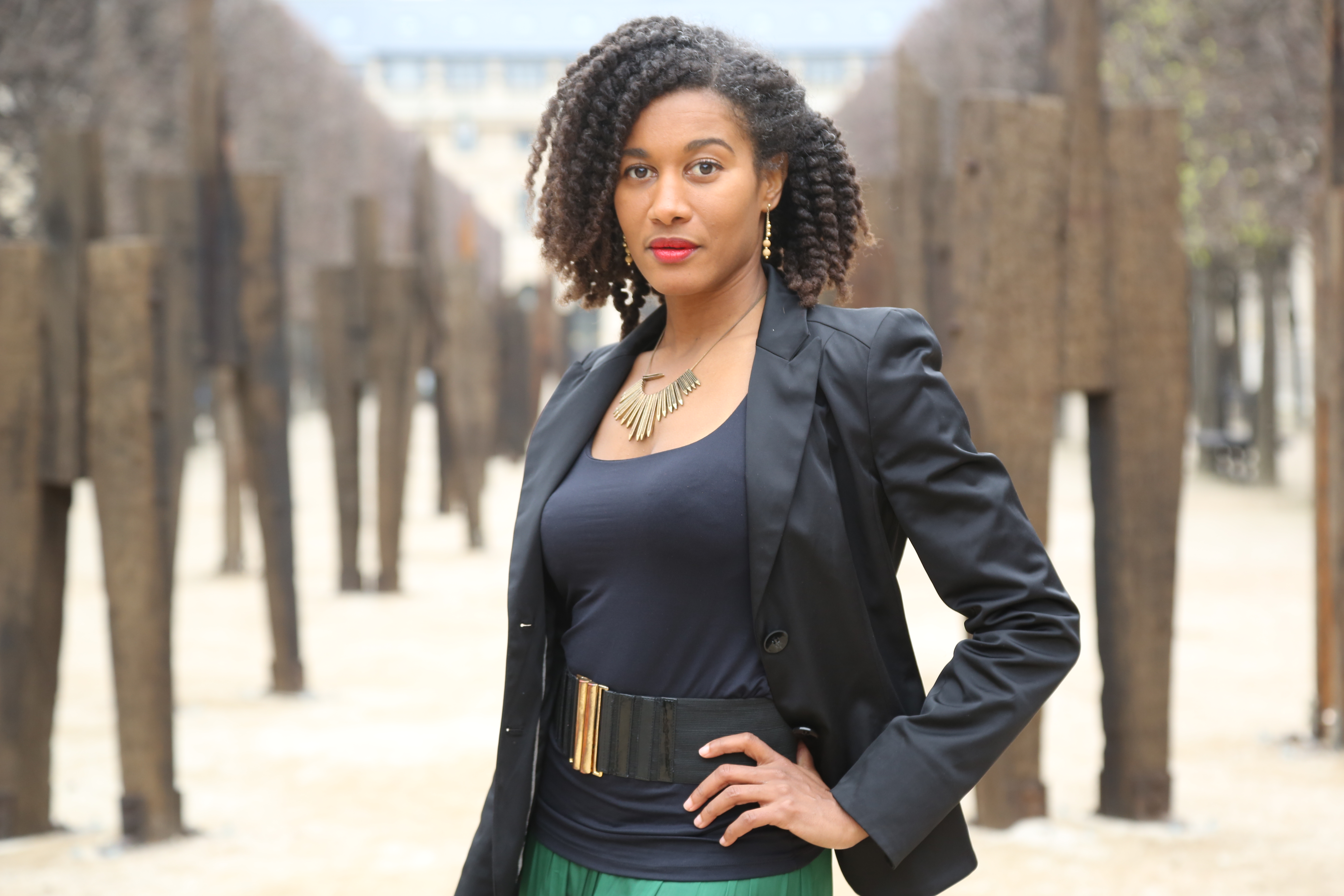 Why coach with me ?
My coaching is all about results. My main focus is helping you get your desired results. I personally take responsibility for supporting and empowering you in creating your goals. This requires notably identifying your conscious, and often unconscious, resistance and dysfunctional behaviours, and helping you rise above them.
I am passionate about transformation and creation. I've been looking for a couple of years into how to create powerfully. Applying the principles of creation combined with the power of intuition is the most effective creative process I've come across. That's why I have chosen to make it the basis of my work. Intuition is such a sharp and profound way of getting to the truth and seeing what is really going on behind the veil of the ego. It is an effective tool for self awareness and profound change. In my coaching, I combine intuition to a set of transformational tools and creation techniques that will help you in see the truth, anchor you in your true creative nature, and empower you to create your chosen results.
My specificity :
It's been proven that your level of creativity determines your level of success in life. I specialize in helping people operate at a higher level of creativity in all areas of their life. My mission and passion is to empower you to embrace and live your true nature and purpose, and to give you the tools and the ability to create a fantastic life genuinely in line with who you truly are. Intuition is the most powerful tool I have come accross to achieve that by far. It has therefore become the corner stone of my practice.